Exceeding Standards with Precision Components
Since 1999
Request A Quote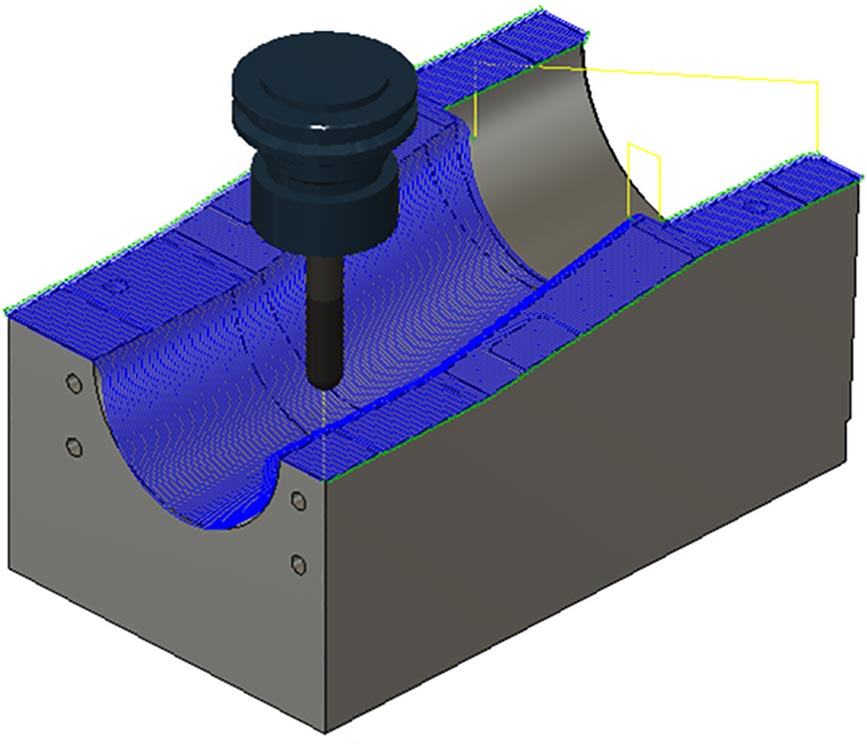 CNC Machining For Over 20 Years
Grand Precision Machining is a family-owned and operated precision machining and tooling company that has been operating in Brantford, Ontario since 1999. Our licensed technicians assess your needs and implement a plan to meet your goals. Whether it's designing a precision component for your unique problems or assisting a die and tooling shop with an influx of work, we are committed to providing the highest standard of customer satisfaction.
Delivering the correct part, on-time and on budget...
Every time.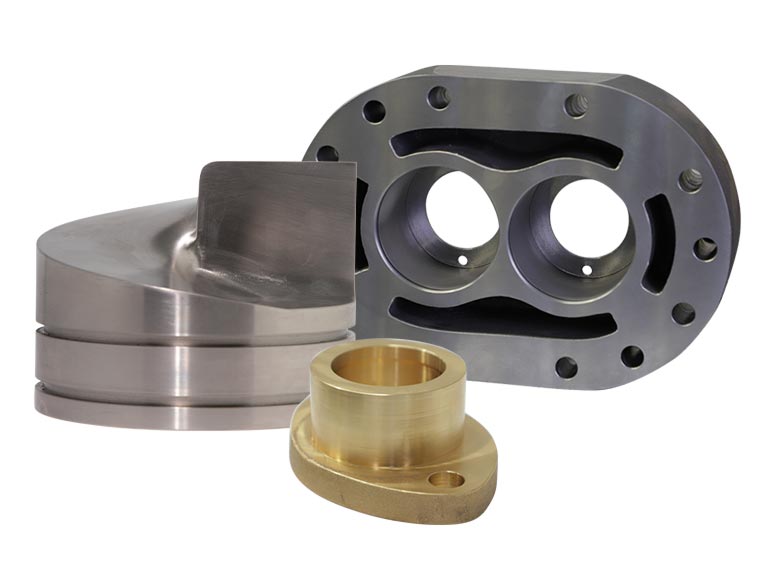 Quality Products
Grand Precision Machining keeps records of inspections throughout the manufacturing process to guarantee the highest level of quality control. By utilizing quality assurance testing during the process, we can confidently stand behind every product that leaves our doors and enters your production line. From the first project discussion to the dependable on-time delivery, you can have peace of mind knowing that your project is in good hands.
Our Services